the process
From a sketch to illustrations
and from pattern to wipe

First I start by sketching out the basic elements of the pattern, including a small colour palette.

The second step is to illustrate the loose elements in the style of the final pattern. These illustrations will be placed in a way where the left and right side match up, as well as the top and bottom.


The following step is to make a repeating pattern and deciding on the background colour.

When the design is all done I take a section of the pattern to use for the wipe.

Scroll down to see the timelapses of the sketches for each wipe.


fig wipe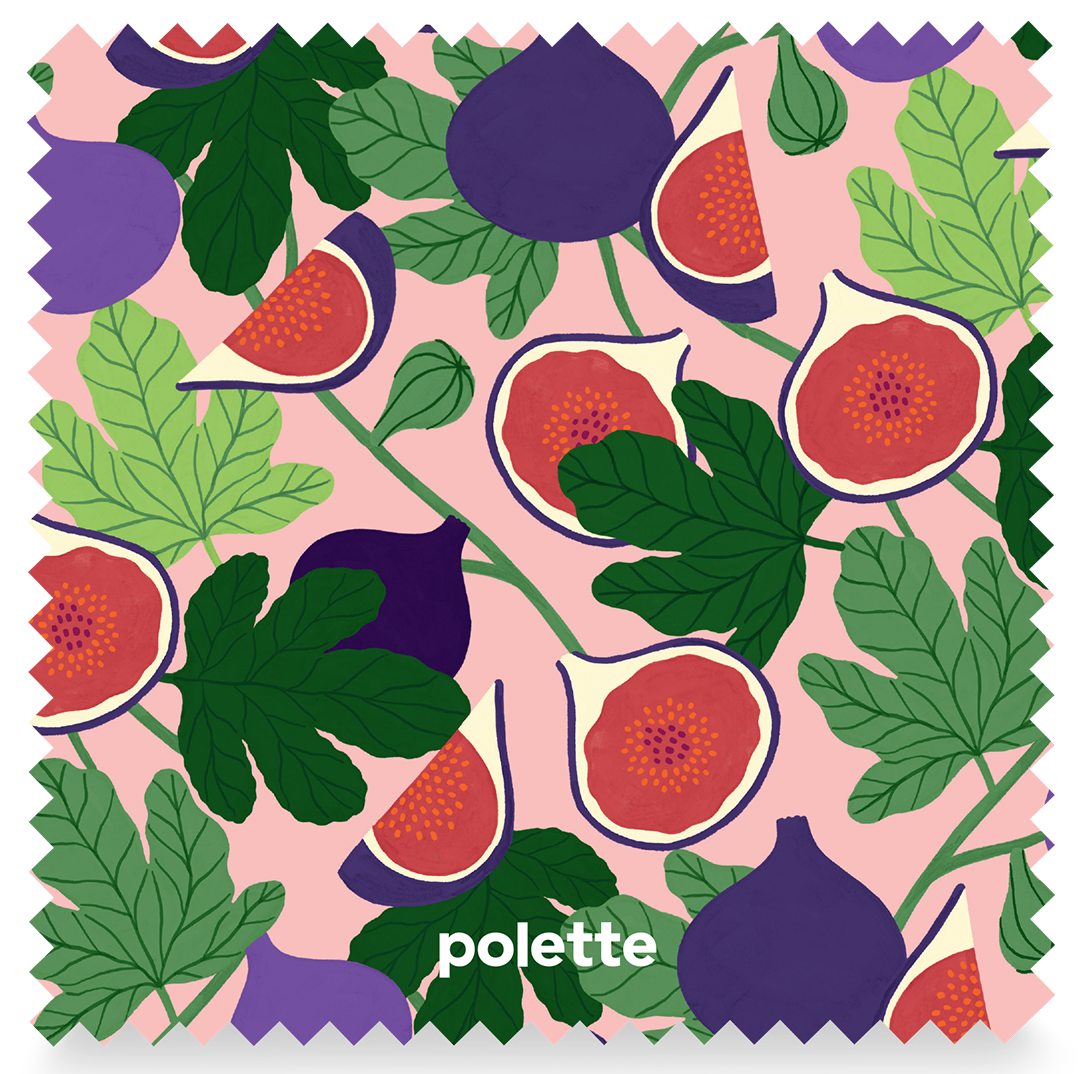 pumpkin wipe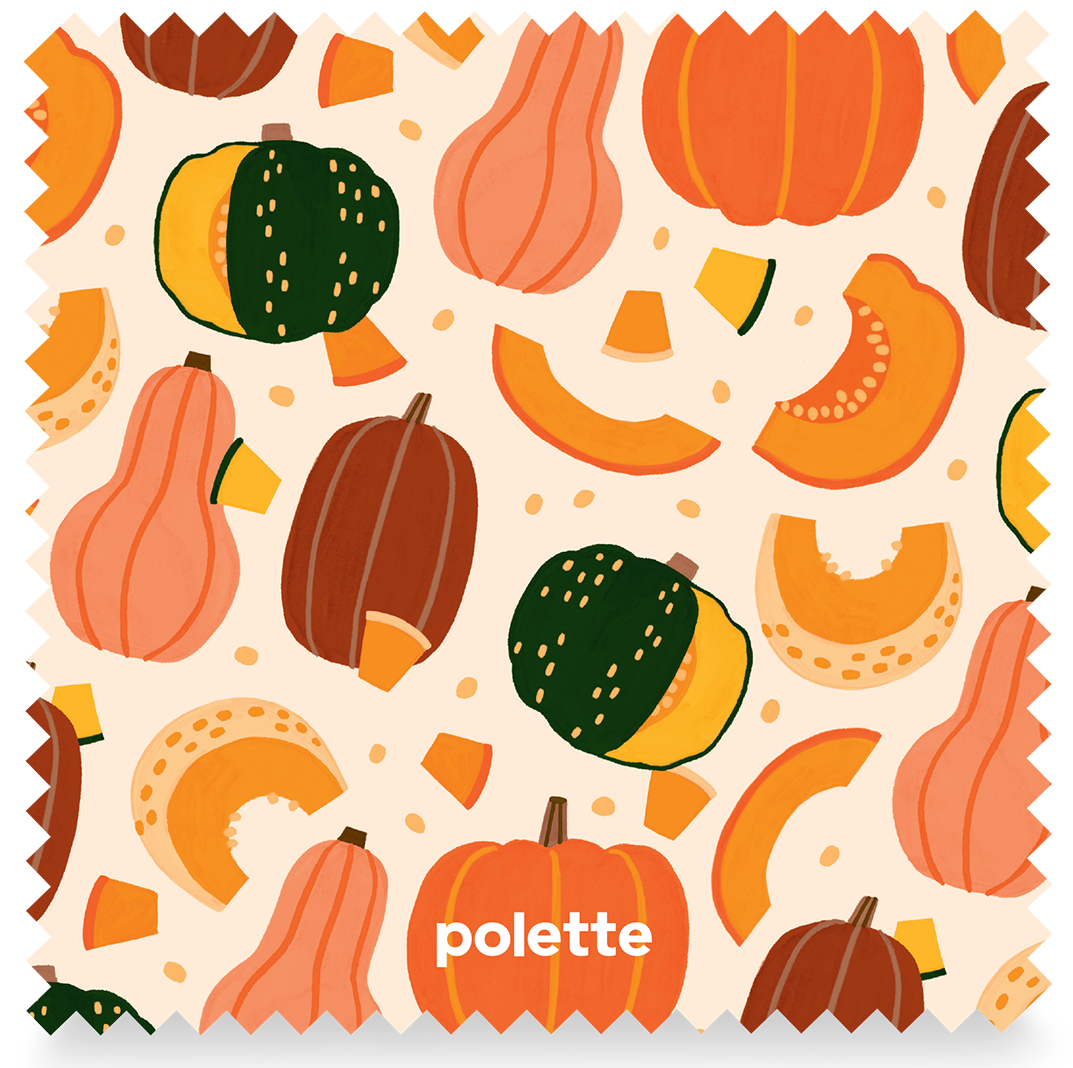 grapefruit wipe